How to Write a Research Paper – Effective Research Paper Writing in 5 Steps
What Is a Research Paper?
Being a high school, college or graduate student, you will undoubtedly encounter a research paper assignment. Being unsure how to write a research paper, it can be a real struggle. In a nutshell, this writing project involves a certain amount of research and solid analysis. Not only does it require you to identify a problem and find out information about it, it is necessary to offer your own insights into the topic in a well-organized manner. Read further to gain some useful research paper writing tips.
How to Begin a Research Paper
Having been assigned to write a research paper, it is not a simple matter of sitting down and writing whatever comes to your head. Settle on a topic that is interesting to you. It is a must to know how to structure a research paper according to the professor's requirements, including the paper length, citation style, and any other instructions.
Picking an Intriguing Topic is Key to Success
It goes without saying that if the chosen topic does not sound appealing, you are going to have a difficult time writing the paper. If you want to know how to write an effective research paper, it starts with picking a topic that you are highly knowledgeable about and one that piques your interest. This is sure to have a positive impact on your grade. When choosing the topic, here are a few pointers:
Picking a familiar topic saves time since you will not have to do much background research
Narrow the scope of the topic to something manageable
Check through scholarly articles to make sure there is enough information related to your topic.
Do the Research
The process of selecting sources does not have to be difficult. Look through JSTOR, Google Scholar and other databases in order to find peer-reviewed sources. Reputable newspapers are also acceptable. Professors generally frown upon Wikipedia as a source, although the sources cited in their articles ought to be fine. There are two main types of sources to consider:
Primary Sources – statistical data, interviews, questionnaires, surveys, and historical and legal documents;
Secondary Sources – scholarly journals, magazine articles, book, movie reviews
Gather a List of Sources and then Focus on the Best/Most relevant
When doing the research, find a lot of information related to the topic. Pick the articles that are most relevant and help to build the best possible case.
Write an Outline and Develop Your Thesis
Once you have collected your sources, it is time to start writing. Bit first choose a thesis. The thesis is precisely what the research paper is about. Make an argument or investigate a problem and defend your statement using information from the research. Remember that the thesis itself should not state a mere fact (i.e., humans need food to survive), but make a clear and concise argument that requires evidence and one that not everybody would immediately agree with (i.e., a vegan diet is the key to longevity).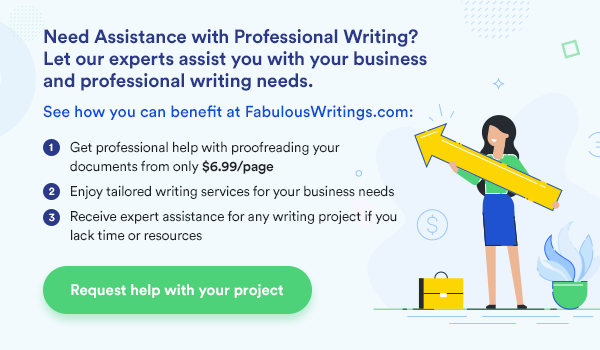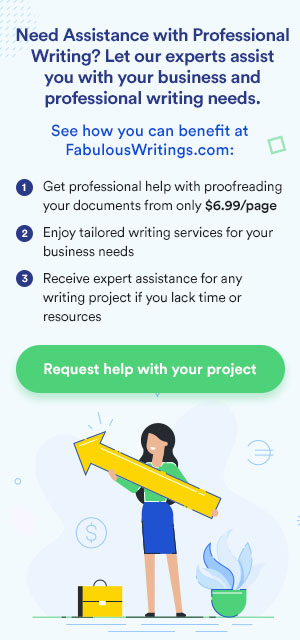 Being unsure if the thesis is appropriate, it would be a good idea to consult your professor/instructor.
With all of your research, you are ready to put together an impressive paper! When thinking about how to write a research paper, do not forget about the outline. This will provide your paper with the focused structure that it needs. Think of it as the blueprint for the work. Here is what the outline achieves:
It creates a logical flow of ideas and connects them together
It makes for a very organized paper
It ensures that you do not miss any important points
A lot of students will only write an outline if they are required to turn it in. However, by skipping this important step, you will end up writing a paper that lacks focus and organization. As a result, you will end up spending a whole lot of time revising your work. But with the outline, you will be able to maintain the proper structure throughout, saving vital time.
Think about the key points to be included into the paper in support of your thesis. Each of the body paragraphs will include one particular point, which will be expressed at the start of the paragraph in the form of a topic sentence. Focus only on the most relevant information and resist the urge to include information that does not strengthen your argument, even if you otherwise find the information interesting.
Lengthy research papers – especially thesis and dissertation papers – will include the following sections:
a title page;
an abstract;
an introduction;
a methodology section;
findings/results;
discussion;
conclusion.
However, when writing a more basic research paper, it will only be necessary to include a title page, introduction, body, and conclusion.
Of course, in all cases it is necessary to include a reference list so that the authors of your sources receive proper credit.
Writing a research paper, it is best to do so in the sequence laid out above, starting with the introduction and gradually finishing the conclusion. However, you can always go back and modify the introduction, especially if the collected information changes the direction of the paper. Aren't sure how to write an abstract for a research paper? It is relatively simple; summarize the entire paper, explaining your motivations for writing about the given topic, and highlighting the results. It is also important to learn how to write a conclusion for a research paper. Keep in mind that the conclusion is not merely a summary of the work, but should also include some reflection, especially as it relates to the broader implications of your research.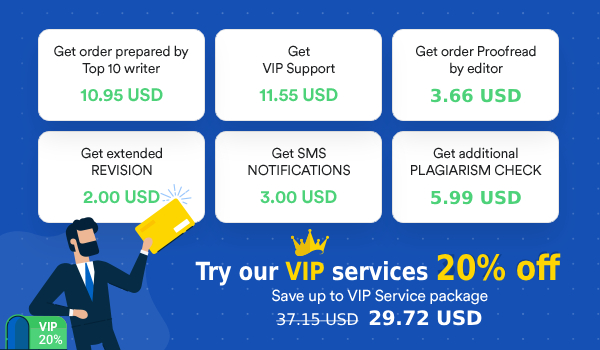 Revise, Edit and Proofread
Even if you now understand how to write a research paper, the process is not entirely finished yet. Before submitting the paper, go back and do some thorough editing and proofreading. Carefully read through the work sentence by sentence and paragraph by paragraph. Do not merely focus on spelling mistakes; ensure that the paper flows logically, includes appropriate terminology, and contains credible information that leaves no doubt in the mind of the reader. Here are some other common mistakes to look out for:
incomplete sentences;
mistaken use of words (such as than when you meant then)
apostrophes for possessives and plurals;
missing quotations;
comma use;
using contractions.
Proofreading your paper is a tedious, time-consuming process. But with so much at stake, you should appreciate how necessary it is. Read your paper several times. One helpful strategy is to read it in reverse from last sentence to first. You might feel a bit disoriented, which will allow to catch more mistakes.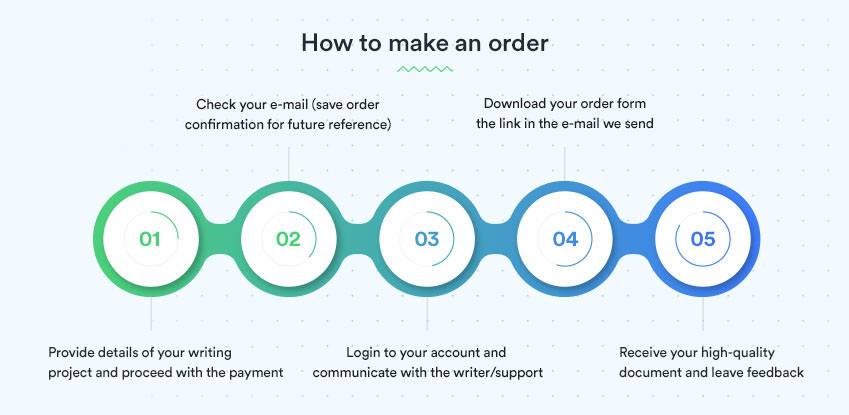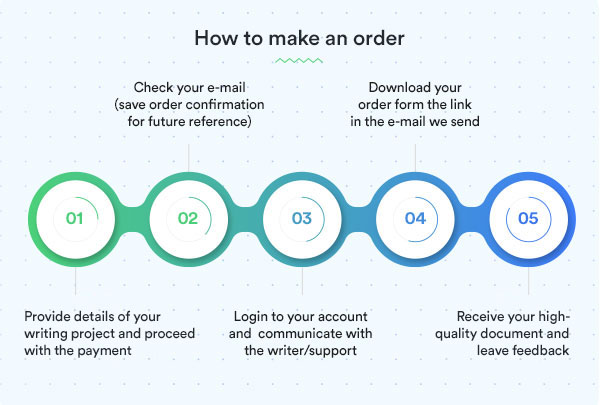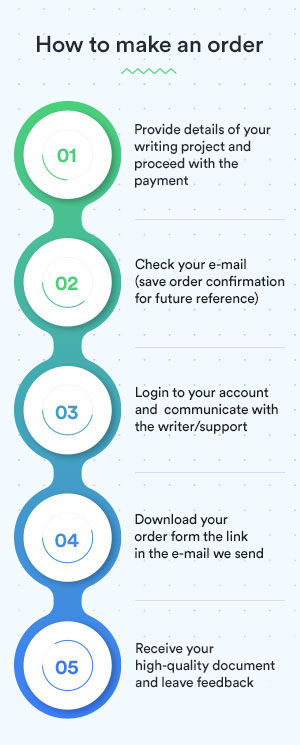 It would also be a good idea to ask a friend or family member a research paper assistance and to read your paper. Keep in mind that the way you express yourself might not necessarily be understood by the reader. So before you potentially confuse the individual responsible for grading the paper, it is better to have somebody to provide feedback so that it will make perfect sense once turning the paper in. Picking a good topic, doing the research, properly organizing the information, and putting down your arguments on paper is not an easy task. But if taking our advice to heart, you can succeed!