Letter of Motivation: How to Write a Motivation Letter
A letter of motivation is usually described as a letter of purpose. It is usually written to communicate your professional and personal achievements, as well as the reasons for your decision to pursue learning or a specific career path. Putting it simply, you are writing a letter to persuade the college or the employer that you are well suited for the selected course or position.
Motivation letter writing is one of the most difficult elements of your professional and personal growth, because it is extremely personal. You must know how to write a successful motivation letter for your Master's or for your future job, because it will be the key factors influencing the admission or employment decision.
Motivation Letter Writing
When writing your motivation letter, you will need to include some important and informative things about yourself. These things should be compelling enough to persuade your employer or the admission committee that you are the best candidate.
The role of any motivation letter is critical, to say the least. In most cases, the motivation letter is the only factor that defines your chances to get into the program or receive a job offer from a potential employer. No matter how great and outstanding of a person you are, without a strong motivation letter, your chances to continue your career will decrease. You must prove that you are motivated and ready to work beyond your ability in a program or position of your choosing.
"Personal" does not mean "intimate". You are not writing a letter to a friend. "Personal" means that it includes some details about your personality that can prove you are ready to move ahead.
You must be formal and respectful. After all, your letter is going to be read by some most prominent scholars and executives!
Letter of Motivation – Learn the Secret
One of the best things you can do when working on your motivation letter is creating an outline. That is, you must have the general idea of how your motivation letter will look at the end.
Include all thoughts and ideas that illustrate your motivation and that you plan to include in your letter of motivation. It should look like a conceptual model, with elements closely related to each other.
Determine an optimal layout for your paper. You must be clear about how you are going to format it. Follow the requirements from the university or the employer. If there are none, then you should be clear and concise in your writing. Your letter must not exceed two pages.
Structure your motivation letter in a manner that keeps it flowing smoothly. Make sure that you have enough room for articulating your strengths and acknowledging your weaknesses.
Edit and proofread the motivation letter. See if the wording is appropriate. Do not include any complex structures. Do not use sophisticated terminology.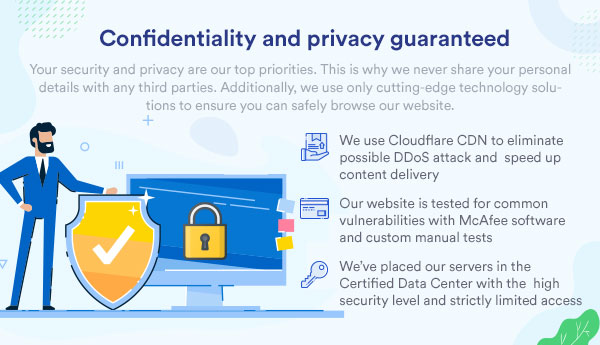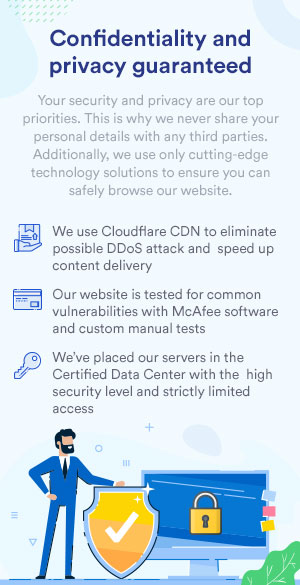 How to Write a Letter of Motivation: A Few Things to Remember
Do not just rewrite the information you already have in your resume or C. This is one of the biggest mistakes in motivation letter writing. You should supplement and add to your resume. The admission committee should see a personality behind the credentials listed on your CV.
The motivation letter should be closely aligned with the goals, values and principles articulated by the educational institution or the company of your choice. You must showcase your ability to understand information. You must also demonstrate that you are familiar with what the university or the company is doing.
Make the introduction as flat as possible. This is the most important element of your motivation letter. If you fail, no one will read the letter. You must engage the reader from the very first to the very last word. Create a comfortable feeling and insist that everyone should take your motivation to study and work seriously. This is why it is so important to avoid any clichés in this part of the letter.
Do not cover too many topics or points. Of course, you are excited at the fact that you have been given such an opportunity, but just use it wisely. Do not mess with any information that is irrelevant, unnecessary, or lacks specifics.
Remember a motivation letter is a personal letter. Therefore, sharing something unique about yourself is a must! For example, you may want to discuss your hobbies and interests. You may also want to share some of your sacred thoughts about the future. Why not tell a short story of your successes at school or in the organization of your present employment? This will make your motivation letter more attractive to the target audience.
Some humor might be appropriate, but do not treat it as one of the key goals in motivation letter writing. It should not be humorous. You are not applying for a circus position. Do not try to make fun of the admission process or the members of the admission committee. Be ethical and respect others. Keep the letter in a positive tone, but do not forget about the seriousness of the whole moment.
Do not try to pretend that you are someone else. This is one of the biggest mistakes. Admission committee officers can smell pretense and deception a hundred miles away. Be truthful. Everyone is a human. Everyone has strengths and weaknesses. It is natural. No one expects you to have supernatural forces. Present yourself in a positive light, but try to be objective. Do not exaggerate things that will make you look like you are a fiction hero. You are not. A good motivation letter is always realistic, so give the admission officers or your employer a chance to see you right.
Most likely, you will need to follow the guidelines for your university. If the admission committee provides questions for the motivation letter, make sure that you answer each one.
Proofread and edit before you submit it to the admission committee. Ask someone good at writing to check your motivation letter before you send it to the employer. Follow the rules of grammar and style. When you are a writer, and when you are tired, you may simply fail to notice slight inconsistencies in the body of your letter. Take a break and return with a fresh look that will make your motivation letter great again!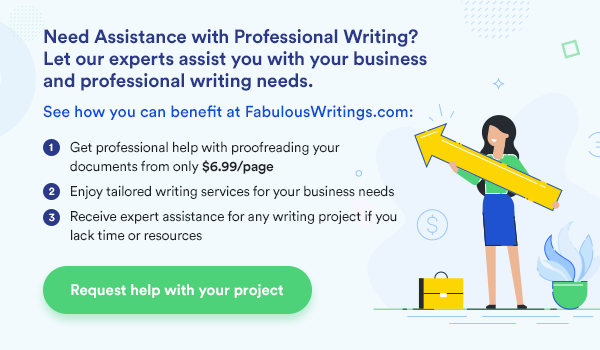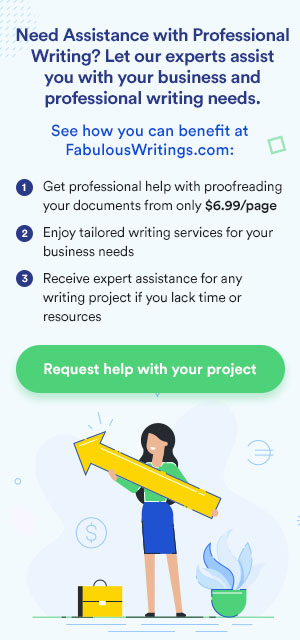 How to Write a Motivation Letter for a Job
Remember that there is no standardized format or requirement for a motivation letter. It is personal, and it must follow the requirements provided by the institution, whether it is a university or an employer of your dreams. Whenever you follow the guidelines, you will be able to produce a motivation letter that creates a strong picture of your personality and provides the information the employer will need to make the decision.
While working on your motivation letter, remember the following things.
Consider a target audience. Every word and sentence that you write must reflect your understanding of the employer or the university of your choice. Follow this advice, and you will be able to adjust your style and your writing to meet the unique requirements of the selected institution.
Take some time to look at different motivation letters that were created before you. This will give you a general idea of how your own motivation letter must look when it is finished.
Even if you do not have any experience with motivation letter writing, these activities will strengthen your writing abilities and provide you with the competencies you need to produce a compelling, memorable piece of writing.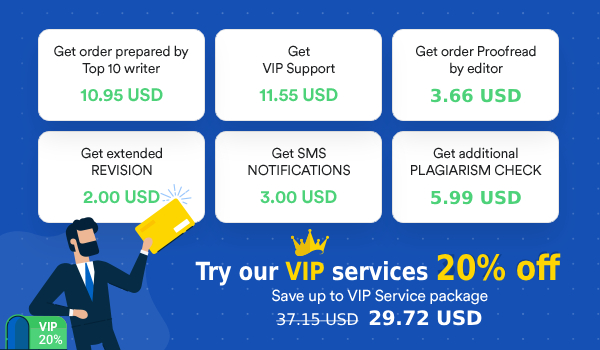 Take your time to learn how to write effective motivation letters. Use examples or motivation letter writing help. Do not hesitate to ask for a piece of advice. Do not wait until the last moment. It is time to start working on your motivation letter now. You know that you can do it.