7 Easy Steps in Writing a Blog Article
Do you want to learn the most valuable tips for writing a blog post? Then you are in the right place. Our blog article writing help will reveal some secrets. Generally, a blog post is something that you publish online. It can be anything, from a short story to some informative piece of writing. More often than not, blog posts are informal.
That is, they do not contain any hard references; however, they almost always include the writer's opinion.
Among the most important tips for writing a good blog post is quality. That is, you must be clear about what you are going to include in your writing. You must understand what reflects the topic and what deviates from it. This way, you will know what information adds value to the
blog, and what information makes it confusing for the reader. Just be consistent throughout, and you will have everything to write a brilliant blog post.
1. How to Write a Blog Article? Choose the Topic First
Choosing a topic is quite a challenge. Some talented blog writers who used to be extremely popular at the beginning of their thriving careers have lost the gist and switched over to other things, simply because they were no longer in a position to produce inspiring topics and enthusiastic contents. It was their problem, of course, but it was also a problem of readers. You will never achieve excellence in blog writing, if you cannot come up with topics that reflect the needs and expectations of your audiences. So, how do you do it?
Choose a topic that resonates with you and is familiar to you. This way, you will be able to produce an inspiring and influential text.
Choose a topic that resonates with your readers. Make sure that the topic of your choice can attract your readers. You need to be certain that your blog will be popular, and will generate enough views.
Do some research. When you have some valuable first-hand evidence, you can move in the right direction. However, do not forget to credit the source.
See what other writers have written on the same subject. You can derive some inspiration from them. However, you must be creative. Do not just restate what others have said. You must share new ideas to follow the trend!
2. Tips for Writing a Blog Post: Choose a Perspective
Now that you have a topic, the next task is to choose a perspective. How are you going to present the problem to the reader? Are you going to support the issue or argue against it? Are you presenting it from a perspective of a professional or an amateur? It makes difference! In this context, you should also determine how you could best approach the subject. For example, if you are writing a blog post on organic and inorganic food, you may want to organize it as a compare-and-contrast work. However, if you are telling your readers how to make a cake, you may want to follow a step-by-step blog post format.
3. Organization Is Everything
Whatever blog post topic ideas you choose for writing, formatting and structure are important. It does not take long to write a few words or a few sentences. A bigger question is whether these words and sentences are organized well enough to produce a compelling message.
Do not try to write it, as if you are speaking in front of an audience. It is not a speech. A blog post is something different. Remember that organization is extremely important. You cannot just discuss one idea, and then suddenly switch to a different one. Articles and posts that are poorly organized will not earn enough likes and shares, and this is certainly not what you want.
Imagine that you are sitting in front of a friend, who is telling a story. It is just too long, and he is jumping from one event to another, making you impatient. This is what happens to your reader, if they face a blog post that is poorly organized. They will not read it. They will not share it. In the worst scenario, they will write a negative response that will send your reputation into oblivion.
To avoid these mishaps, you should create an outline. This way, you will find the entire process of writing easier. You will not lose the main theme, and you will be better organized.
4. Tips for Writing a Blog Post: Strong Beginning
Begin with a strong introduction. When you need to say important words, and you are waiting for too long, do you think that the other person will still be interested in hearing what you want to say?
You cannot do it, if you do not know how to begin. The opening paragraph should be eye- catching. It must grab the reader's attention and make them stick to your blog the moment they read the first word. Imagine that the first part of your blog is an advertisement.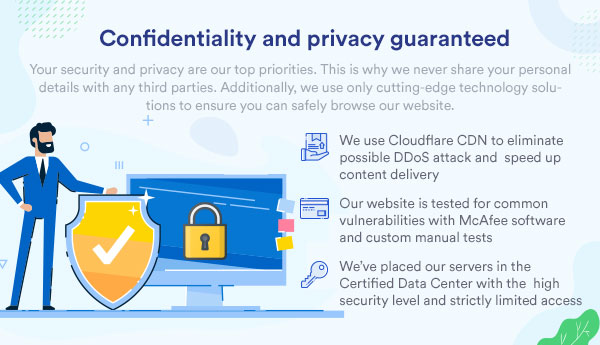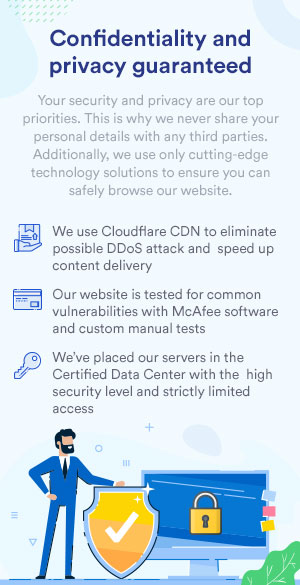 When you are working on your blog article outline, think of the way you are going to format the first paragraph. Do not make your readers yawn. Keep them interested and engaged. Create a strong hook, and make the reader stay with you and stand by you.
"This article was too boring to read it. Therefore, after the first couple of sentences, I went to look for another one." Do you wish your readers to feel the same way? Most likely, you do not. This is why having a strong hook at the beginning of your article is so critically important.
In fact, some foreshadowing can help. Review what you have done and what you have not. Make a hint. Do not make any blatant moves. However, you should tell your readers what you are going to discuss in your blog article. Create an expectation, and follow it.
5. Blog Content Writing: Stay Natural
One point that distinguishes good blog writers from bad ones is their ability to preserve their voice in writing. You do not need to pretend that you are someone else; you need to be yourself, and this is going to be your success story. The good news is that blog writing gives you a chance to express yourself. You just need to use this chance wisely.
Your personal style is everything, even if you do not have a story that reflects the style and expectations of your readers perfectly well. Do not write it as if you are working on a research paper ora coursework. The blog should be conversational; it should be understandable and strong. Imagine that you are having a conversation with your readers. This is what is going to make you strong.
6. Do not Conceal Emotions
What about being natural with your emotions? It means that you should (a) do not try to conceal your emotions, and (b) you should be able to hear and address the emotions of your readers. You can be negative – in fact, readers are attracted to messages that contain a negative stance. However, you should also try to be positive, because if you stay negative all the way, your readers will soon get bored of you.
Emotions can become a game changer, particularly if you know how to use them wisely. Using emotional language can add value and strength to your text. It can make you sound more natural, much closer to your reader than you think. The main thing is to demonstrate a caring attitude. Show your readers that you care, and they will respond in the same way!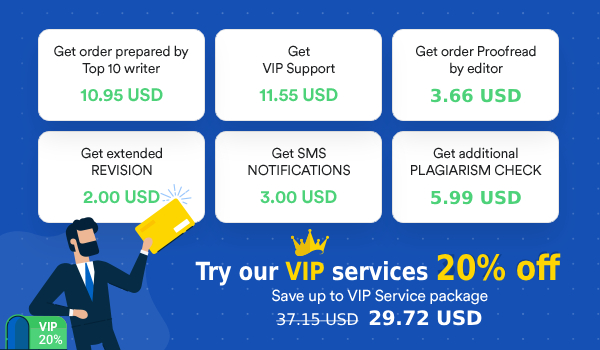 7. Close Strong
Make the conclusion or closing strong. It should be something that will "kill" your readers, something they may not even expectfrom you. Below you will find a few useful tips for writing a blog post:
Be natural. Why not end your blog post in the same way as the beginning? This is going to be non-traditional, but it is going to be attractive.
Include a summary paragraph. This is going to be one of the most important steps in writing a blog article.
You can wrap up the argument, by developing several bullet points that will summarize the contents of your blog post and remind your readers of the problem.
So, it is time to begin!