How to Write an Essay with Ease: Expert Tips
Defining an Essay
According to the definition, an essay is a concise piece of writing providing information about the matter under consideration and writer's viewpoint on it.
Academic papers that are more complex than essays have specific structure. As to essays, they have a common 5-paragraph organizational mode:
Essay Outline

Paragraphs

Introduction

Orient readers

Determine the purpose

Highlight the scope

Present a thesis

Body

Topic sentence 1

Supporting data

Concluding phrase 1

Topic sentence 2

Supporting data

Concluding phrase 2

Topic sentence 3

Supporting data

Concluding phrase 3

Conclusion

Reiterate a thesis

Sum up facts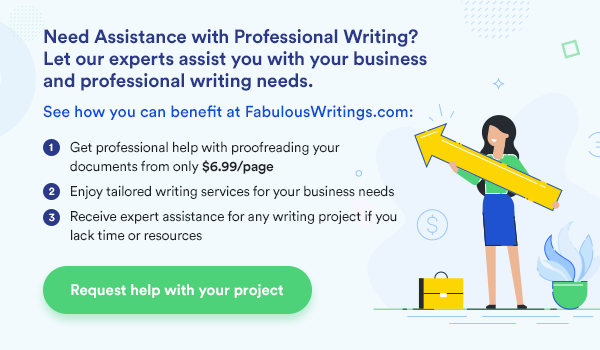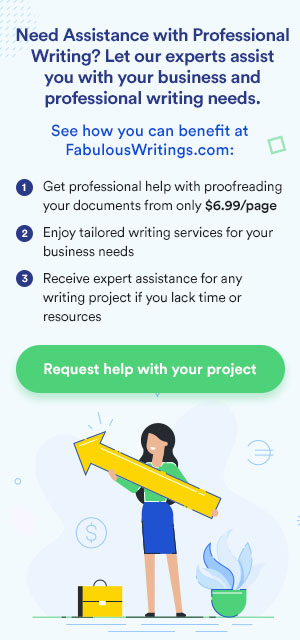 Our essay writing help will not be superfluous! Having the above scheme at hand, it will be easier for you to understand how to write an essay in a way that will let readers browse it without a hassle. It means that readers will not encounter any difficulties when navigating your paper with the purpose of finding the needed information.
Hints on How to Write an Essay Introduction
The main function of an introductory part is to highlight your stand (that is also known as a thesis statement) on the matter in question. This section should start with something that will catch readers' interest and encourage them to read your essay till the end. For example, the so-called hook may be presented in the form of a quote, interesting fact, etc.
Once you have decided on a hook, you may start producing a thesis. It has to be written in one sentence clearly illustrating your viewpoint on the issue. Readers should know exactly what your attitude to the examined subject is. After the thesis is presented, it is time to think how to write an essay outline. It has to demonstrate the facts you will provide in your paper to uphold your thesis. An essay outline helps readers understand what the paper is concentrated on.
The final phrase of this section serves as a link with the first paragraph of the body. It can be stated that three or four sentences are quite enough for this section. If your introduction is longer, ponder over its shortening.
Key Prompts on How to Write an Essay Body
The major role of the body paragraphs is to provide detailed information about points backing up a thesis.
The first paragraph should present the most effective or powerful points relating to the subject under consideration. The first sentence, which is known as the topic one, has to be closely connected with the facts presented in the mini-outline presented in the introduction.
The paragraph comprising one sentence merely stating the fact is not enough. A solid paragraph is the one including several supporting sentences, apart from the topic one, explaining why the discussed idea is important for covering the subject. To make everything clear, you need to impart a few powerful arguments to demonstrate the role of the very idea in developing a thesis statement.
After that, you are required to spell out why the highlighted point proves a thesis statement. The importance of this step cannot be underestimated. Otherwise, why would you state the point claiming it to be essential for supporting a thesis?
Recommendations on How to Write an Essay Conclusion
This section is your last chance to make an indelible impression on readers and prove that your stand on the matter is the right one. Therefore, this part of your essay has to follow a strict format.
It is advised to view a conclusion as one more introduction as it has many similar features. It should contain about four properly constructed sentences that would make your paper complete.
You should start a concluding section with such word combinations as "to conclude," "to sum up," etc. and make reference to the very hook provided in the introduction. Then, you have to repeat a thesis statement.
In this section, you may present a thesis in almost the same words that are used in the introductory section (note that in the body, it has to be paraphrased meaning it cannot be copied from the introduction). It will not only strengthen your position but also connect it logically with a concise review of three key points highlighted in the body paragraphs.
Finally, the last sentence of your paper should call readers to action and give them a clear understanding that the discussion on the subject is over.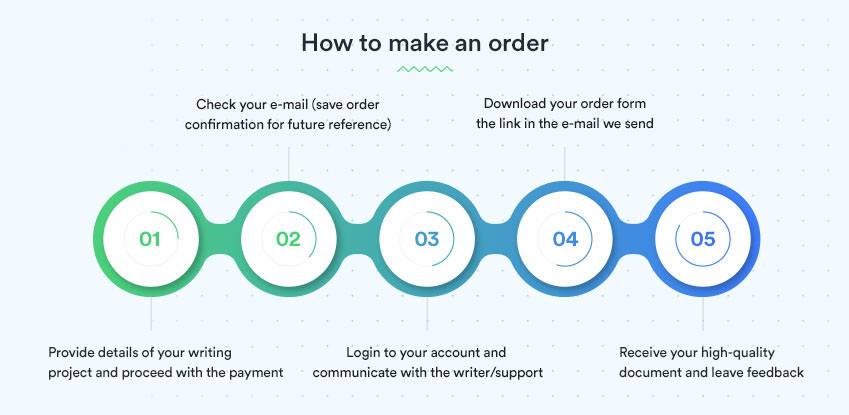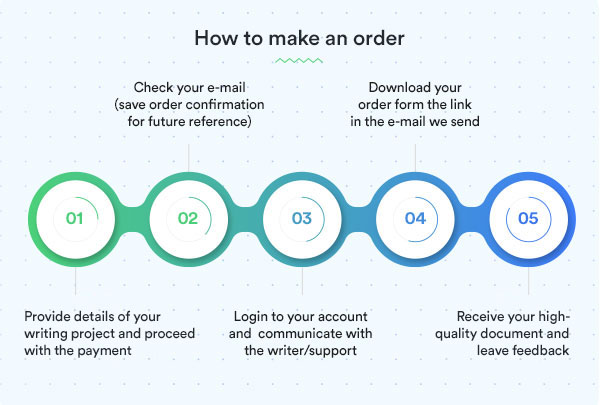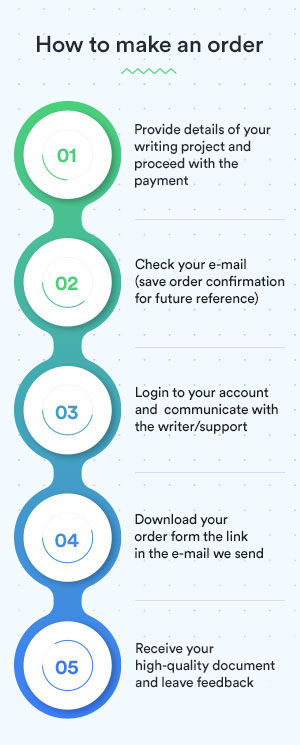 Five Main Kinds of Essays
Depending on the idea which the writer wants to convey, an essay may be of the following types:
Narrative: The paper highlights the story narrated by the writer. Now, let us find out how to write an essay of this kind appropriately. This paper is produced in the first person. When composing it, you need to give readers the feeling of being participants of the narrated story. Thus, make certain your work is filled with vivid details.
Descriptive: This paper is focused on depicting a place, event, phenomenon, object or any other issue. Here, we do not talk about a mere description of the matter under consideration. It is necessary to find appropriate words and expressions to describe the subject in a way that will give readers a profound understanding of it. In other words, you need to evoke readers' feelings by calling to their senses, i.e. sight, hearing, smell, touch and taste. If to learn how to write an essay example of this type, one will manage to make readers experience the feelings encountered by the writer producing the paper.
Expository: The purpose of this piece of writing is to provide a thorough investigation of the subject. In order to compose such an essay, one has to be highly knowledgeable about the matter in question. It is worth admitting that there is no place for emotions when it goes about expository writing as it has to be based on facts, statistical data and sound evidence. An expository paper can be of the following kinds: cause and effect, and contrast.
Persuasive: The main goal of such paper is to convince readers that the point expressed by the writer is right. When producing such a project, it is necessary to highlight both opinions on the discussed subject. However, the emphasis has to be put on the point which the writer sticks to.
Compare and contrast: This paper has to be focused on similar and/or different points of two examined subjects. A top-notch essay of this type has to not only highlight similarities and differences but also provide evidence regarding the explored issues.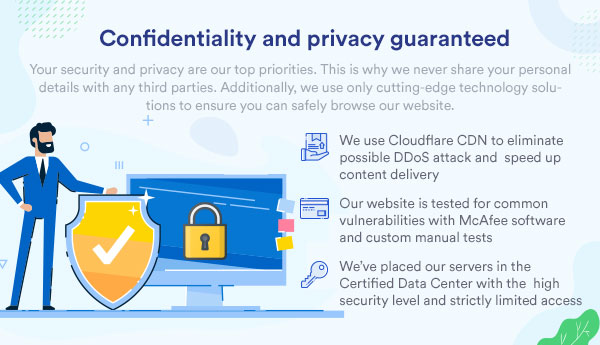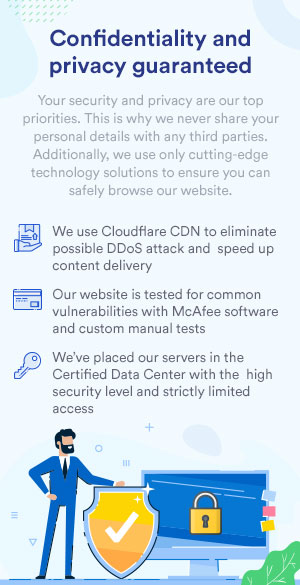 Advice on How to Write an Essay Better
Create an intriguing and relevant title. It will help you attract readers' attention and awaken their interest to the matter in question.
The number of words should range between 300 and 500. This word count is considered a perfect length.
Ensure the text is written in a simple and clear manner. Complex words and expressions may ruin the flow of the sentences.
Avoid making grammar errors. Mind spelling and punctuation. If the text is riddled with mistakes, it will be hard for readers to get the point.
Arrange your thoughts before writing your paper. Thus, you will be able to create a coherent text.
Planning Matters
Get essay writing help from us! Writing a top-flight paper takes a great deal of efforts. Luckily, the presented tips will help you learn how to write an essay for college or any other educational establishment of outstanding quality. We believe that you will handle the assigned writing projects efficiently and be able to get the desirable grade.