How to Write a Coursework: What are the Things to Consider While Coursework Writing?
What is the Purpose of Coursework?
When you are a college student, you might be asked to write a coursework as a way for your professor to assess your abilities, but other times it is a department-wide prerequisite for earning your degree. The purpose of these assignments is to demonstrate the practical knowledge that you have gained over the semester. But if you do not know how to write a coursework, you could find yourself struggling. Fortunately, our experts are happy to provide you with coursework writing tips to get you started.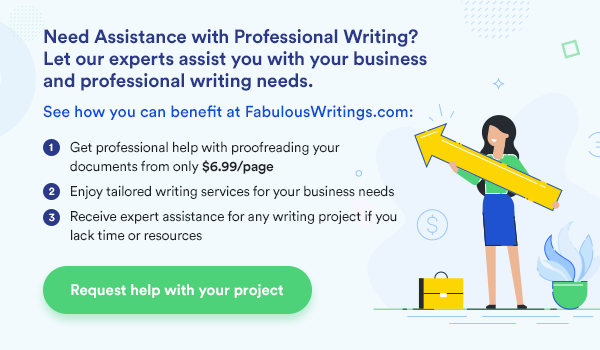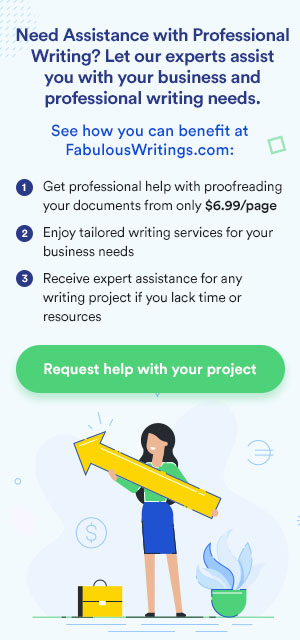 Who Assigns Coursework and What Does it Involve?
A coursework is generally assigned by your instructor or professor and is a good way to measure how well you understand the subjects taught in your course and your ability to apply the concepts. Rather than simply recite the material you have read for the class, a coursework relies on your own thoughts from a critical perspective. Depending on your academic field, you might be asked to write a series of essays and a comprehensive term paper. This is particularly true if the course is on social sciences. On the other hand, if you are taking an art class, your coursework could include a portfolio of your artwork such as paintings and sculptures. Each of your individual assignments are graded and count towards your final overall grade. Ultimately, your ability to understand the material, think creatively, and approach ideas in innovative ways all make a big difference in the outcome.
How to Successfully Complete Your Coursework
Now that you have a better idea on how to write a coursework, let us turn to some keys to success. When it comes to writing essays and research papers as part of your coursework, there are several guidelines that most students should follow:
Choose a topic that is interesting or something that you have decent knowledge about
Create an outline for your paper so that it remains well-structured throughout
In many cases, you will be asked to provide your instructor with a summary of your topic idea for approval.
Do a thorough amount of research in order to come up with sound evidence to support your paper's thesis.
Begin writing and continue to find more information if necessary.
Check your paper for plagiarism and edit/proofread your work.
Provide proper citations according to formatting style as specified by your instructor.
What Makes For a Good Coursework?
The purpose of writing an essay is not to simply put words onto paper. Rather, you want the reader – especially your instructor – to understand it completely.
Here are some tips for quality writing:
Keep it clear and concise
Support your evidence with facts
Include charts and graphs to get your point across
Cite it properly both so that the author has been given credit and so that the reader can easily retrieve the source themselves
Make sure your thoughts are complete and comprehensible
Use a proper structure that allows the paper to flow logically
Reach conclusions that are predictable based on the information you have provided.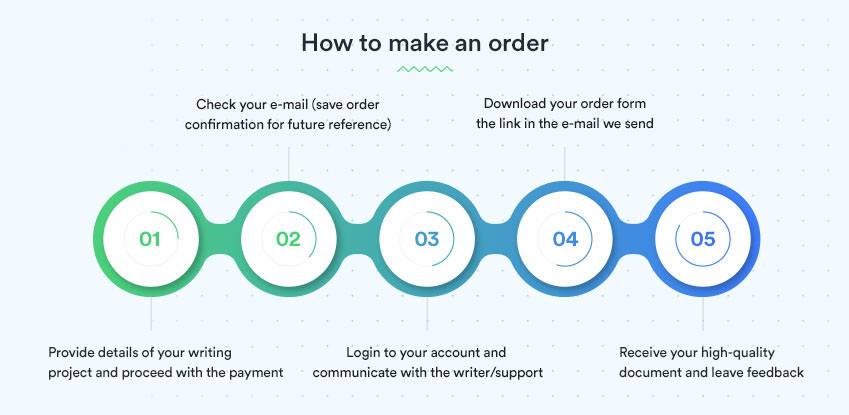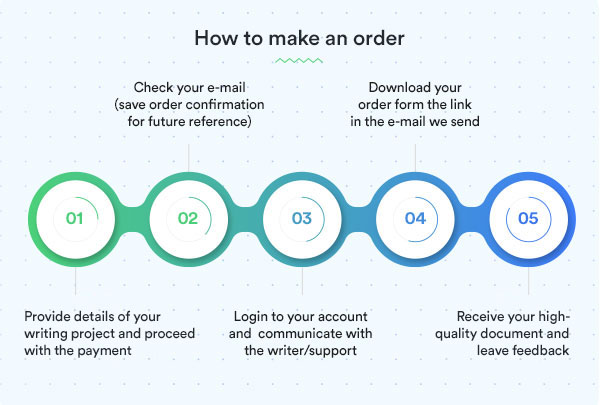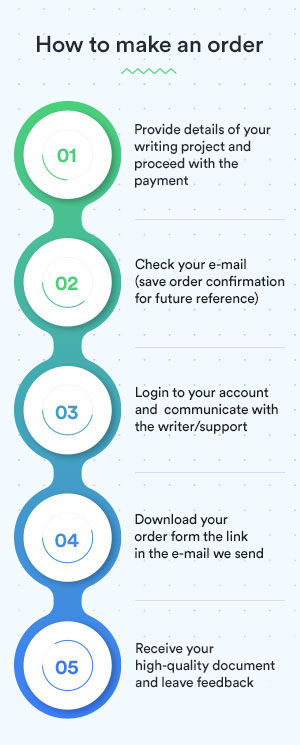 How to Get a Good Grade on Your Coursework Assignments
Come up with an original idea. When it comes to the topic you have chosen, the approach you take makes a huge difference in your grade. If you look at a particular problem from a unique perspective, your instructor will appreciate it and this will have a positive impact on your score.
Justify the need for the research. Every research paper needs to be purposeful. This is why it is essential that you explain why the problem you address needs to be solved. One good tip is to explain why it personally affects you.
Include unique research – A good way to demonstrate to your instructor that you take the work seriously is by collecting original information. This could come in the form of a survey or questionnaire.
Add your own reflections and interpretations – Do not merely summarize the sources that you use; discuss what you think it means, supporting your statements with sound evidence.
Conclude by discussing the broader implications and the way forward – In order to create truly meaningful research writing, it is important to explain how you have made a contribution to the particular field and what further research can be done to improve upon your work.
Writing a Coursework in 6 Easy Steps
Planning
Before you start doing research and writing, you need to determine what the objectives are, the broad or narrow scope of the work, and what is and is not realistic when taking into consideration time and financial limitations.
Do not wait until the last minute to start working on the writing assignment. By rushing through the work, your thoughts will be incomplete and you are bound to make grammar and spelling mistakes that you will not have any time to fix.
Create a time schedule highlighting the different phases of your work (the research, the completion of each part of the paper, etc.) and a clearly defined deadline for completing each phase.
Allow yourself plenty of time to go back and proofread/edit your work. You would be surprised how time consuming and tedious this process is, especially if you are writing a lengthy paper.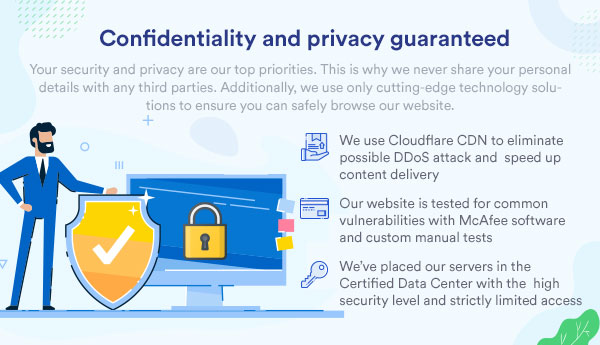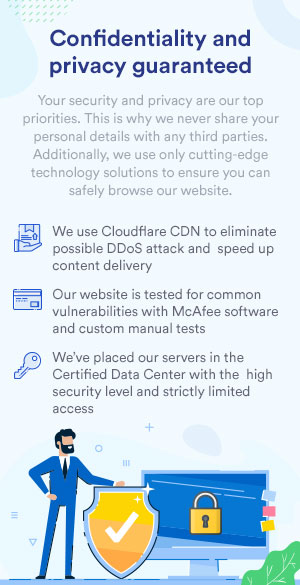 Research
Your paper needs to be based on facts and solid evidence, which is why it is important to do some thorough research.
You might be asked to do both primary and secondary research. The former requires you to develop questionnaires and surveys in order to collect data. Make sure to familiarize yourself with the various methods for collecting data and choose the ones that are most appropriate for carrying out your objectives. For secondary research, you should focus on reputable, peer-reviewed work so that it is credible.
Create an Outline 
Before you start writing the paper, you need to decide how to structure it. This is where an outline comes in handy.
A typical essay includes the introduction, body paragraphs and conclusion. For major writing projects, you will include a lot of information. The outline makes it easier to organize your facts, thoughts and observations.
Writing 
Now it is time to start the actual process of writing the paper.
Focus on all aspects of writing – grammar, punctuation, your choice of words, and the content itself. If your research paper is of a complex, scientific nature, you will need to make use of your analytical and interpretive skills.
As you work on your paper, do not allow yourself to become distracted. Avoid the temptation to check your social media accounts or watch YouTube videos when you should be concentrating on your important coursework assignments.
Make Good Use of Supporting Information
While expressing yourself through writing is the most effective way to get your points across, never underestimate the power of a good graph, chart, or table. These are especially important if your coursework paper is connected to natural or social sciences. Depending on the length and purpose of the paper, you might insert the tables and charts within the main body of the coursework. On the other hand, you can also put it in the appendix if you feel it would only clutter the paper. Note that full questionnaires and raw data should always be in the appendix.
Proofread and Edit
Once you have finished writing your coursework paper, you might be tempted to turn it in as is. But that would be a big mistake. Given how hard you worked on it, you would want to make sure it looks its best when it is in the hands of your instructor. For this reason, you should not skip the proofreading and editing step. You also cannot depend on grammar and spell checking software to catch every mistake. Manually edit/proofread your work. Also make sure you are following the proper formatting style (i.e., APA, MLA).
The process of coursework writing is rather time-consuming. But with the above-mentioned tips you will learn how to write a coursework in a shorter timeframe. A productive workplace, scheduling and planning will help you get what you need. So follow our coursework writing help guide and become a successful student.
Now you are ready to start!